Your wordpress site takes more than 10 seconds to load?
A slow site means losing customers and search engine positions.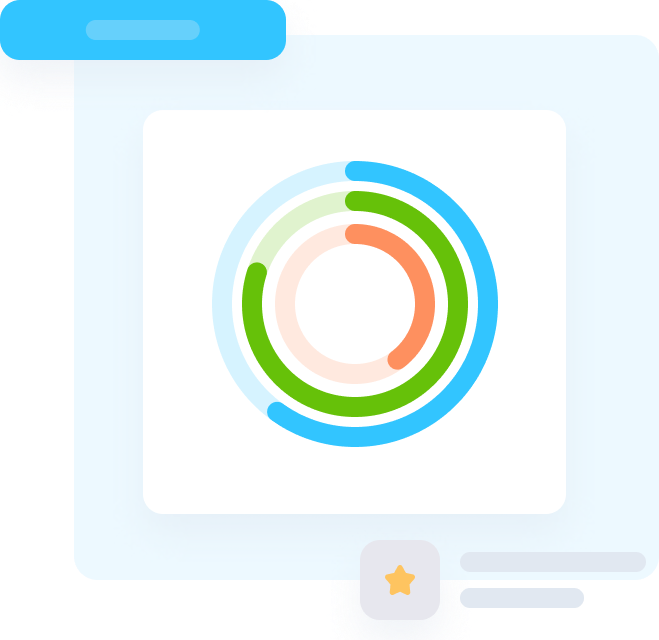 Speed optimization service wordpress for 250,00$
The loading speed of your site is one of the key elements of your business.
If your site loads fast, there is a high probability that you will retain your visitors and improve your search engine rankings.
Our speed optimization service will help you improve the loading time of your site.
This can help you improve your ROI (Return On Investment) and score higher in website speed measurement tools like Google Page Speed, Pingdom and GTMetrix.
How to request the service

Fill out the form or contact us through the chatbot.

Please provide as much information as possible

One of our WpSpecialist will take care of your your request and examine your needs as soon as possible.

Our WordPress security experts will make sure your website is up and running as soon as possible.

Database optimization is a crucial step to improve website loading time. This service helps in removing unnecessary data. It will also remove any database overhead.

ANALYSIS OF THEMES AND PLUGINS
We prioritize WordPress Hack cleanup orders to ensure minimal downtime.

HTML code optimization will ensure that you have minimized and w3 validated HTML code on your site.

OPTIMIZE CSS AND JAVASCRIPT
Removing unnecessary javascript and CSS files and minimizing their size will significantly improve the speed of your website.

Implementing Cloud Delivery Network (CDN) for static files such as images, CSS and JavaScript on your website improves loading times.
Proper implementation of caching at the server and browser level will increase website response times, also known as Time to First Byte (TTFB).

Your hosting server can be a bottleneck for your website. Our analysis of your web server will help you make an informed hosting decision.