Your wordpress site is hacked?
DO YOU HAVE A VIRUS/MALWARE THAT IS NOT ALLOWING YOUR WEBSITE TO FUNCTION AS IT SHOULD?
WpZen removes the problem from your site and secures it so it doesn't happen again.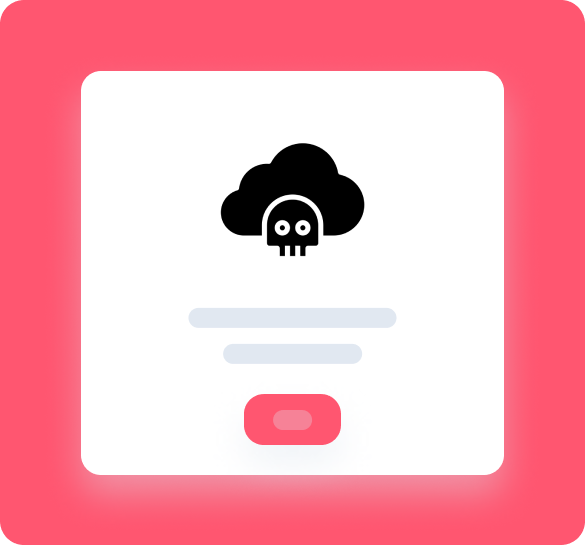 Malware removal and recovery for WordPress website for 150,00€*
Has your hosting taken your site offline because it has malware? Did Google start showing a dangerous warning about your site on search results? Have you been redirected to unwanted websites? We can fix your problem in 12 hours.
How to request the service

Fill out the form or contact us through the chatbot.

Please provide as much information as possible

One of our WpSpecialist will take care of your your request and examine your needs as soon as possible.

Our WordPress security experts will make sure your website is up and running as soon as possible.

Do you see "This site may have been hacked" in Google search results for your site? We can clean up and help you remove this warning.

We prioritize WordPress Hack cleanup orders to ensure minimal downtime.

We will eliminate hacks to ensure future security of your website.

SUPPORT FROM THE BEST EXPERTS
We will assign the best WordPress Security expert to remove malicious files and repair your website as soon as possible.

We will make sure that your WordPress website has absolutely no traces of malware or infected files.

State-of-the-art tools are used to scan and check the entire WordPress website to identify any security issues.

Should the unusual case of a hacker attack arise our warranty will cover you to fix the problem.