Do you have a problem
or need a fix on your Wordpress site?
Failures, migrations, backups, etc. We solve your problem for a fixed price.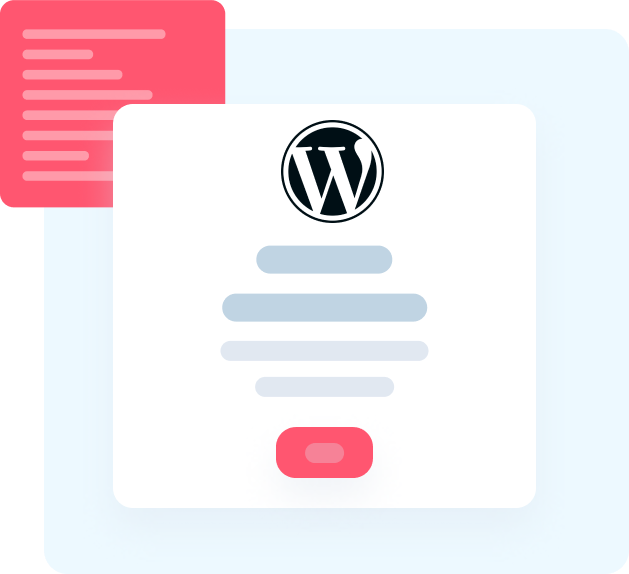 Solve any problem
of your wordpress with 69€*
Are there any errors or issues on your WordPress website? Can't figure out some theme options or need help setting up a newly purchased plugin? This service is what you need.
This service does not include malware removal or speed optimization, for which you can consult the appropriate pages.
How to request the service

Fill out the form or contact us through the chatbot.

Please provide as much information as possible

One of our WpSpecialist will take care of your your request and examine your needs as soon as possible.

Do you see an error on your WordPress? We're here to fix it.

Our WpSpecialists will quickly intervene to support you

Does your theme give any errors? Can't complete a modification? Write to us!

Want to change a color, install a plugin, upload content?